TEACHERS FIRST! A BeLonging programme begins with a 3-day course for educators; a much needed 'time-out,' where teachers learn to apply the BeLonging principles in their own lives. A rebuilding of attitudes renew passion and gives them new skills to reset classroom dynamics.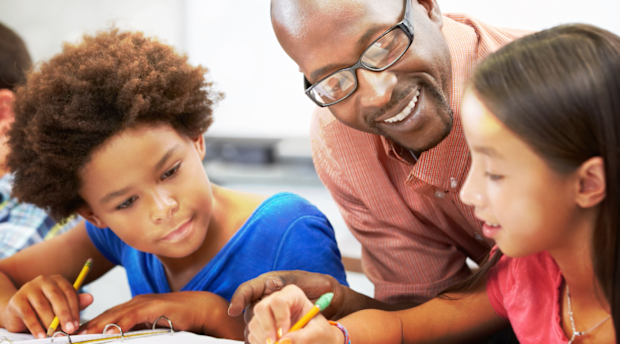 TeamPlayGround provides teachers with a new powerful tool for "edu-care," calling out the authentic and intrinsic gifts of a student. BeLonging builds character, self esteem and interpersonal skills. It changes the classroom dynamics so teachers can actually teach. When everyone's involved, classroom dynamics change dramatically. All who participate in this program experience what it feels like to belong and learn why applying the principles of Belonging in every day life creates a better world.
Together with parents, TEACHERS are introduced to TeamPlayGround, BeLonging's interactive role playing activity designed for classrooms across the world. All students participate and together they co-create an environment where BeLonging is a daily experience. Exploring creative ways to resolve issues and solve problems, kids discover meaningful solutions that are relevant to both themselves and their peers— AND evolve from "Me" to "We".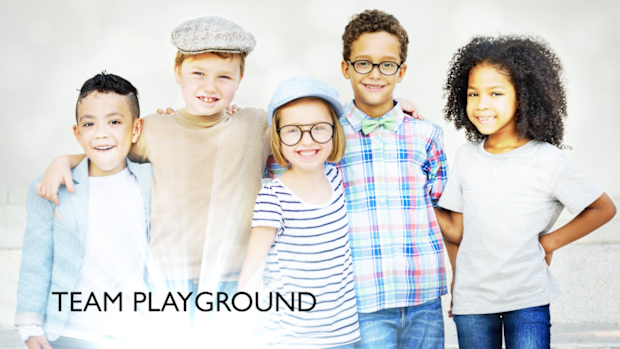 When teachers free themselves, they liberate their students to make good decisions and to implement positive change – and the power struggles end. BeLonging gives kids the wings of self-respect necessary to foster compassion, strength and collective wisdom.