TeamPlayGround & ROLES
TeamPlayGround has 8 roles and 33 tasks, all of which inspire a sense of BeLonging. Scalable and versatile, teachers can manage a class with as many as 33 students down to as few as 9.
Role #1 POSSIBILITY KIDS
One team of students bring something to school that they want to show and share.
I Am Contributing 
Role #2 EARTH KIDS
Another team is responsible for the physical environment, caring for plants and animals as well as meeting and greeting all who enter the classroom.
I Am Aware 
Role #3 DOLPHINS
A group of learners are responsible for the emotional well-being of their peers and conflict resolution.
I Am Responsible
Role #4 SKY KIDS
A team shares the responsibility to reduce stress. Their task, to lighten things up after tense moments.
I Make a Positive Difference
Role #5 THE ASSISTANT
One student sits beside the teacher and helps during the school day.
I am respected
Role #6 THE TREE KIDS
Is A cluster of learners who discover the simplicity, joy and limits of multitasking.
I am Whole
Role #7 THE SUBSTITUTE
Twice a day teachers take a well-earned break and one student finishes a lesson or starts the next!
I Am Capable 
Role #8 THE LINK
One student represents the classroom as ambassador to the school.
I Am Free to Be All I Am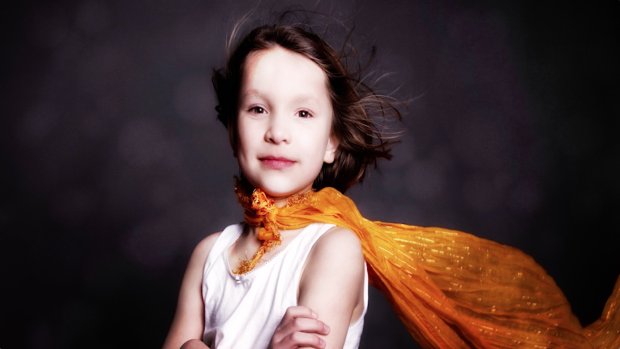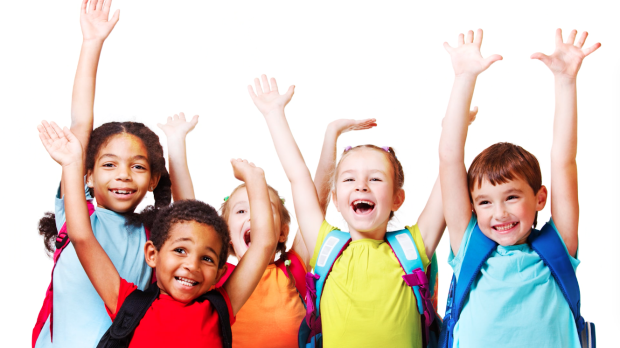 Members of a TeamPlayGround, like in the "real world," learn how to accomplish goals, personally and collectively – to honor unity requires diversity. Unifying a classroom begins with each individually learning to Re-Cognize their own actions, Re-Thinking things through before acting. When kids start making conscious connections, a bigger picture emerges and understanding leads to acceptance of others who have a different perspective. If kids are to resolve a situation or solve a problem amongst a diverse group setting, they must first resolve issues and problems within themselves.
BELONGING is calling forth the highest purpose of education, the call to authenticity
—I AM THAT, I AM.